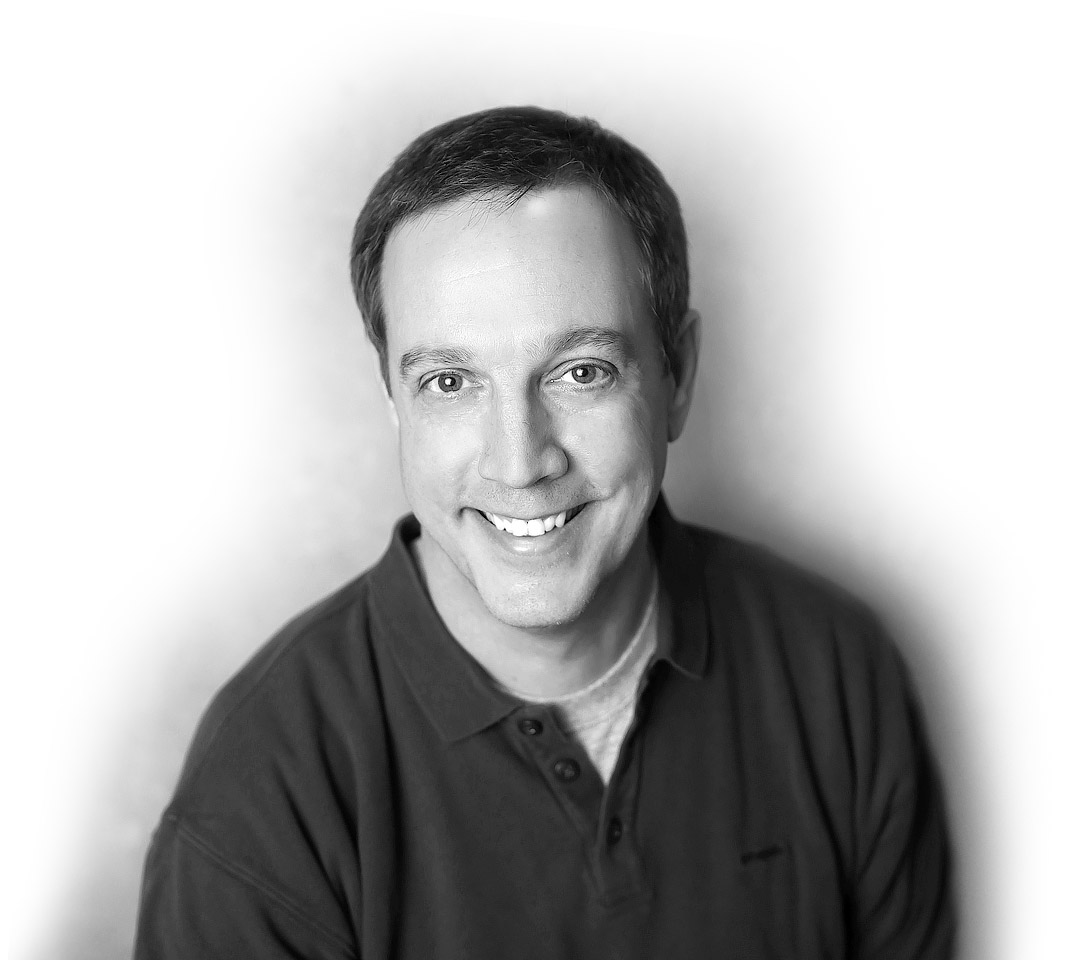 About Me
Born and raised in the Philadelphia area, I've always had a passion for art and design. After attending The Art Institute of Philadelphia I went on to start my own design and ad agency. It wasn't long before I found myself attracted to the possibilities of the evolving Internet. I became involved with an Internet startup and never looked back. Long before UX was a common term, my passion was exploring how people interacted with information. Problem solving, ideation, user-focused design and creating exceptional user experiences are what drive me.
Skillset
Interactive art direction and design
Collaborate with publishers, editorial teams and business stakeholders to achieve business requirements and goals
UX/UI Design based on target audience needs and goals of the organization
Wireframes, low fidelity comps and high-fidelity prototypes
Design and creation of interactive content
Social media graphics and digital marketing campaigns
Digital animation
Illustration and infographics
Brand identity and guidelines
Testing across devices for consistent experiences
Manage contractors and collaborate with developers
Experience
Bagi Design – Interactive Art Director
2000 – Present
For 16 years, I've served as Interactive Design Director for Access Media Group LLC, Ceatus Media Group LLC and their media properties, including AllAboutVision.com.
My responsibilities included website design, user interface design, interactive content, social media content, infographics and illustrations. I also created wireframes, prototypes, and final artwork and specifications, which I then handed off to front-end developers. I also produced collateral material for tradeshows, direct mail and corporate branding.
I was a contributing partner in the creation and launch of AllAboutVision.com (AAV), which grew from an unknown startup in 2000 to the largest consumer information website about vision care and eyewear. In 2016, AAV served more than 50 million unique visitors and was sold to Essilor, the world's leading ophthalmic lens company.
Performance Development Group – Senior Designer
Aug 2015 – Dec 2015
Create illustrations, animations and infographics based on eLearning/eTraining modules. Manage projects and work with development team to create Instructor Led Training and Web-Based Training courseware.
Beacon Advertising and Design – Partner/Design Director
1994 – 2000
Founding partner of Beacon Advertising & Design creating successful campaigns for such clients as First USA Bank, Southwest Airlines, Cahners Publishing, Certainteed, and Access Media Group. Specialized in both print and website design, as well as interactive Flash media. Managed creative staff, contractors, and account reps.
Shamlian Creative – Graphic Designer
Jan 1991 – Jan 1993
Design and production of printed materials for a variety of clients. Corporate ID, typography, photo retouching, etc.
Education
Art Institute of Philadelphia – Visual Communications
The Team W – UX Design Certificate
You can download my resume here or contact me.
Lifestyle
Spending quality time with my kids, and (in no particular order): designing and building custom furniture, cycling, my lab and rescue pit, camping, kayaking, a good Belgian beer, fishing, firepits, hiking, live and let live, football, and… just being a good guy.
Gary Heiting
Senior Editor
AllAboutVision.com

"I've worked with Steve Bagi on multiple projects over the past 10 years. He consistently has helped us transform text-heavy content into aesthetically pleasing and clear, effective presentations while always preserving the essence of the material. Steve has been providing exceptional user interface (UI) design and user experience (UX) design services long before these terms became buzzwords of the current design lexicon, and he consistently finds the correct balance of form, function and cost."

Ron Walker
Publisher
AllAboutVision.com

"I've been working with Steve for 15 years. He's a versatile designer who's adept at both print and web work. For AllAboutVision.com, he's done several generations of our overall site design, and created numerous display ads that have pleased our clients and produced above-average response. Steve has designed all our marketing literature and trade show booth banners, and art directed a number of print magazines we've produced. He's creative, responsive, flexible and easy to work with."

Tom Meinert
Associate Publisher
AllAboutVision.com

"I've worked with Steve on many projects going on eight years now, and it's been a great experience. From brainstorming to final editing and production, Steve is engaging, thoughtful and very helpful. His work is top quality and he consistently delivers on time and on budget. His illustrations and graphics work have definitely enhanced the user experience at AllAboutVision.com and we've received many compliments about his work from our users. HIGHLY recommended!"